We combine old-school fundraising with shiny new technology skills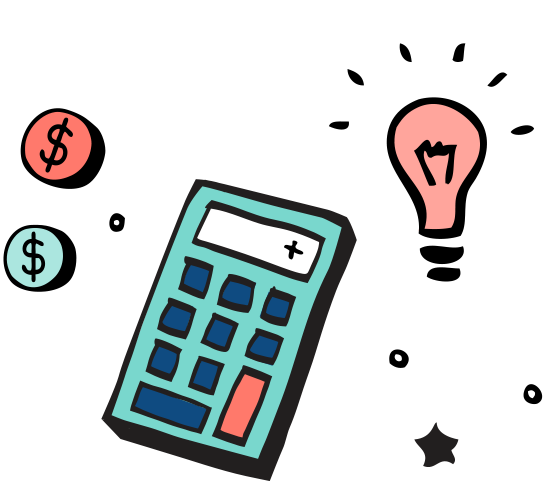 Better Results From Your Fundraising Campaigns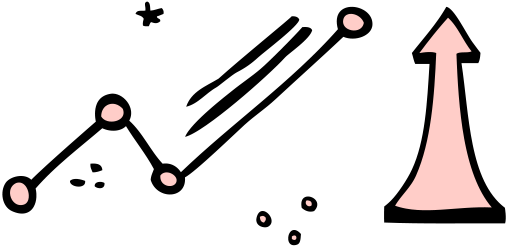 Tips and tales of non-profit success in fundraising, board development, and doing good. Each episode features an interview with a non-profit about the tactics used to raise funds and impact.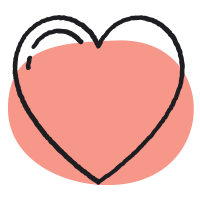 Season 3, Episode 7 of the How We Run podcast covers the importance of employee engagement and how to put meaningful engagement strategies into place. In this episode, Trent Stamp and Julie...
read more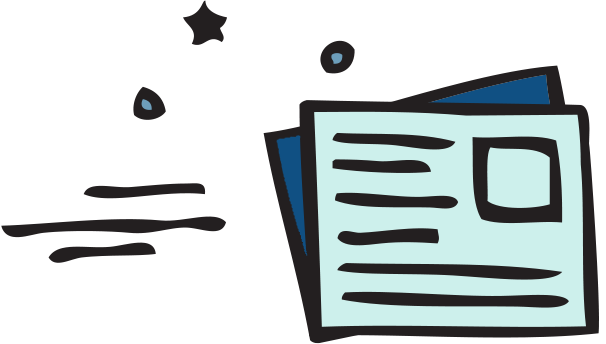 Summer can sometimes be a fundraising "low point" because it's hard to break through the fun, sun, and activities to get donors' attention. But we also know that summer offers valuable time to connect with your community and get ready for your fall and year-end...
If you're lucky enough to get to participate in a local giving day, here are some tips to make your campaign successful
"Stop treating your donors like an ATM, and start treating them like a community." We hear this advice all the time. But how do you build a donor community? We distilled some tactics to help you build a strong community that is motivated to support your cause. Follow...
How Did Your Last Fundraising Campaign Measure Up?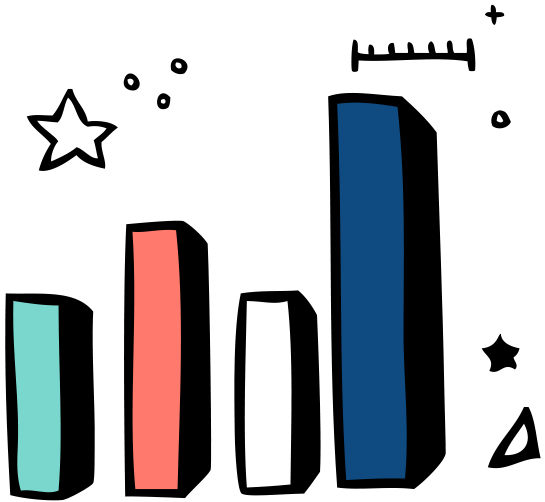 Stay in Touch
Sign up here for an occasional newsletter with fundraising advice.