Our podcast episodes and articles both contain tips and tales of non-profit success in fundraising, board development, and doing good.
Each of our podcast episodes feature an interview with a non-profit about the tactics used to raise funds and create impact. Click here to ask a question or be a guest on our podcast.
Every time we review results from a fundraising campaign (I mean, EVERY SINGLE TIME) our clients realize how much more money they could have raised if they only had a bigger email list. Don't live your life filled with regret, check out these tips on how to build ...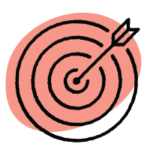 January is the time to put the finishing touches on your fundraising plan and to think big about what your non-profit wants to achieve for the year. The simplest fundraising plan has the following parts: Summary of your past fundraising results How much came in ...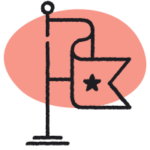 An easy and meaningful way to get the board involved in organization fundraising is by giving them the MOST fun part of our jobs - thanking donors! But you don't want to just let the Board go bananas with a bunch of donor contacts so it's best to give them some ...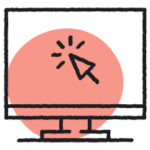 It is time to start planning your fundraising strategies so here are a few webinar recommendations to perfect your year-end approach and improve your results: Get Your Board to Give Their Biggest Gifts and Help You Fundraise This "Charity How To" webinar can help ...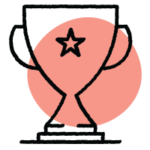 One of our very generous clients decided to "pay it forward" and donate some of their unused consulting hours to organizations that might need a little extra fundraising help this year. Answer a few questions below, and we'll pick five organizations to get a free
A donor journey, in our minds, is a set of principles that help your organization understand all the different ways a donor can become more deeply involved in your organization. A couple of important parts of the previous sentence: It's a guiding set of ...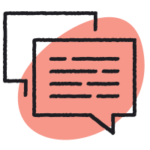 Most online fundraising plans focus on acquiring new people to your list followed by solicitations. But what about the step that comes in between these two stages? While some prospective donors can go from hearing about your organization for the first time to ...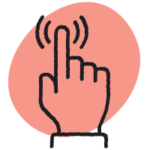 A big issue in fundraising is asking donors to give when they haven't even been engaged with your organization. So then why do we so often ignore the MOST engaged members of our organization – our volunteers? From a digital marketing perspective, your volunteers ...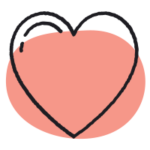 Season 3, Episode 7 of the How We Run podcast covers the importance of employee engagement and how to put meaningful engagement strategies into place. In this episode, Trent Stamp and Julie Lacouture are joined by Kelly Bruno, CEO of the National Health ...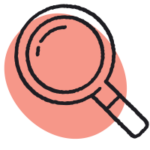 Season 3, Episode 6 of the How We Run podcast covers operations and fundraising for program pivots. In this episode, Trent Stamp and Julie Lacouture are joined by Mike Lansing, Executive Director of the Boys and Girls Club of Los Angeles Harbor, to talk about how ...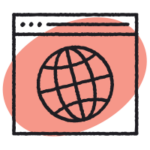 Season 3, Episode 5 of the How We Run podcast takes a look at a drastic program pivot. In this episode, Trent Stamp and Julie Lacouture are joined by Alan-Michael Graves, the Director of National Programs at the Good+Foundation, who shares how his organization ...