Our podcast episodes and articles both contain tips and tales of non-profit success in fundraising, board development, and doing good.
Each of our podcast episodes feature an interview with a non-profit about the tactics used to raise funds and create impact. Click here to ask a question or be a guest on our podcast.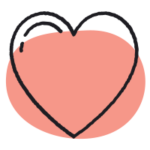 "Stop treating your donors like an ATM, and start treating them like a community." We hear this advice all the time. But how do you build a donor community? We distilled some tactics to help you build a strong community that is motivated to support your cause. ...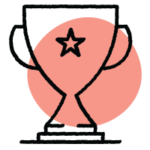 The unsung hero of the donation process is the thank you page - that page your donors get to after they make a donation. Too often these pages look clinical and boring. We once saw one that just said "Thank you for your donation" on a plain white page.  So while ...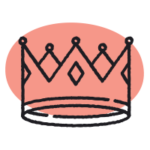 Raise more money by understanding your donor types One of the hardest things to do is write a fundraising message to someone you don't know. That's where developing donor personas can help you. Donor personas are just an imaginary profile of how a typical donor ...
One great way to bore your audience is to repeatedly send the same email over and over again. ("Too many asks" is probably the number one reason your donors unsubscribe). But this is an easy problem to fix by developing different types of emails for different ...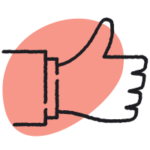 Good ways to increase donations The best kind of fundraising is the kind that consistently delivers, day after day. One of our favorite tactics to increase your fundraising effectiveness is working on your donation page. Not only can it increase the NUMBER of ...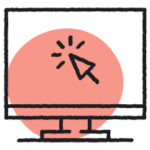 Good ways to get to know your donors and keep them We see non-profit organizations spend a lot of time speculating about why donors choose to make donations. But rather than spending time assuming what your donors think, try asking them. Donor surveys are ...
Every time we review results from a fundraising campaign (I mean, EVERY SINGLE TIME) our clients realize how much more money they could have raised if they only had a bigger email list. Don't live your life filled with regret, check out these tips on how to build ...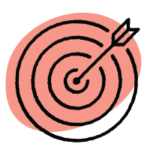 January is the time to put the finishing touches on your fundraising plan and to think big about what your non-profit wants to achieve for the year. The simplest fundraising plan has the following parts: Summary of your past fundraising results How much came in ...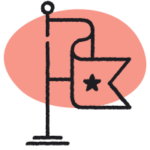 An easy and meaningful way to get the board involved in organization fundraising is by giving them the MOST fun part of our jobs - thanking donors! But you don't want to just let the Board go bananas with a bunch of donor contacts so it's best to give them some ...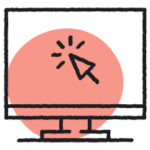 It is time to start planning your fundraising strategies so here are a few webinar recommendations to perfect your year-end approach and improve your results: Get Your Board to Give Their Biggest Gifts and Help You Fundraise This "Charity How To" webinar can help ...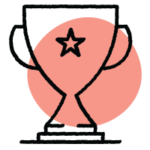 One of our very generous clients decided to "pay it forward" and donate some of their unused consulting hours to organizations that might need a little extra fundraising help this year. Answer a few questions below, and we'll pick five organizations to get a free
A donor journey, in our minds, is a set of principles that help your organization understand all the different ways a donor can become more deeply involved in your organization. A couple of important parts of the previous sentence: It's a guiding set of ...