We combine old-school fundraising with shiny new technology skills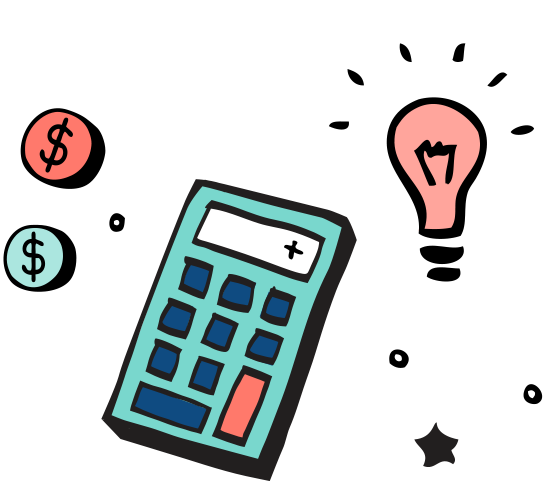 Better Results From Your Fundraising Campaigns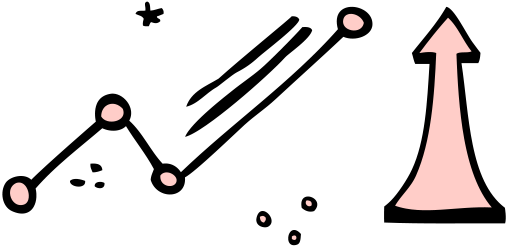 Tips and tales of non-profit success in fundraising, board development, and doing good. Each episode features an interview with a non-profit about the tactics used to raise funds and impact.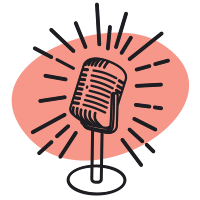 In this episode, Trent and Julie talk about the issues in growing non-profit organizations. What happens when your vision exceeds the available funding? Our guest is Diane Brigham, the Executive...
read more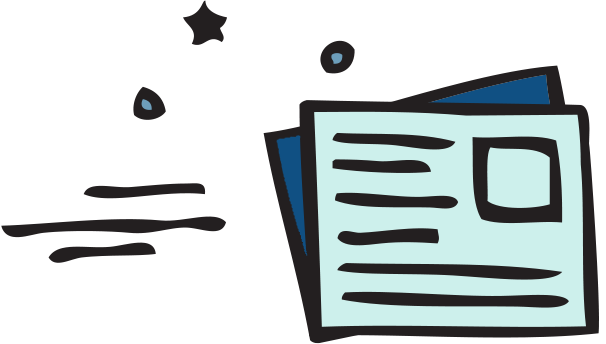 When planning content for your newsletter, website, blog, or social media it seems like there is a three-week rule. For 21 days, the ideas just flow. Articles practically write themselves, social media posts are funny, engaging, and full of heart. And then…nothing....
Yes, Facebook is changing again. For non-profit organizations, your organization's Facebook page is probably going to be seen less by your fans and followers. You can expect that: Fewer of your fans will see your page posts (organic reach will drop) Posts that inspire...
Changes are coming to Facebook. According to a recent announcement, in the near future, Facebook will favor posts from friends and family and individuals over posts from business pages and non-profit pages. I think these changes are actually a good thing for the...
How Did Your Last Fundraising Campaign Measure Up?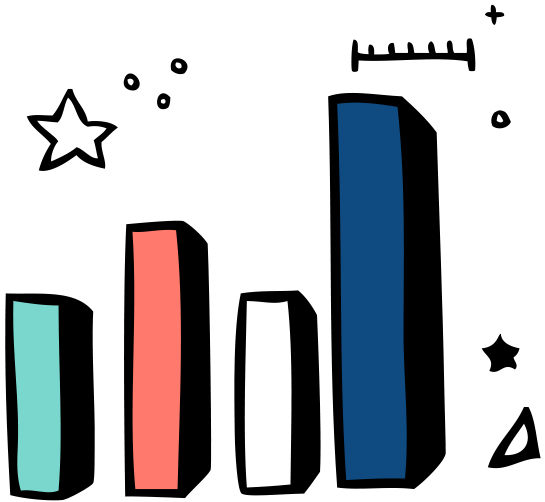 Stay in Touch
Sign up here for an occasional newsletter with fundraising advice.