Online Fundraising On A Shoestring Budget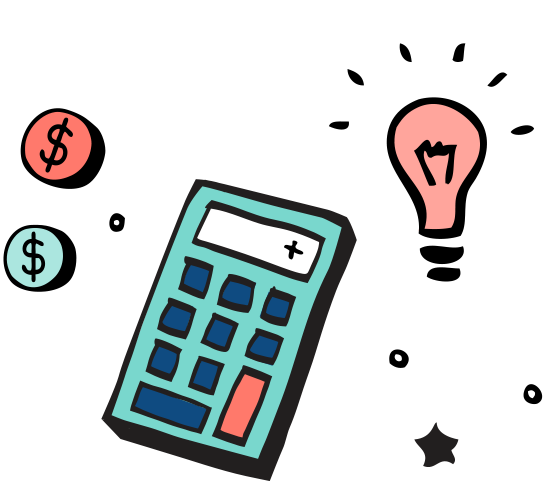 Better Results From Your Fundraising Campaigns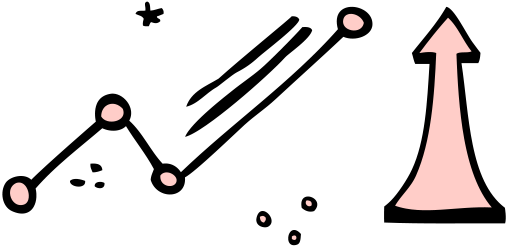 Tips and tales of non-profit success in fundraising, board development, and doing good. Each episode features an interview with a non-profit about the tactics used to raise funds and impact.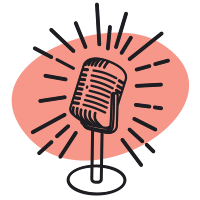 And we are back for Season two of the How We Run podcast. This season we'll be exploring topics around leading a non-profit and sharing some tips and best practices. Listen to Trent Stamp talk about...
read more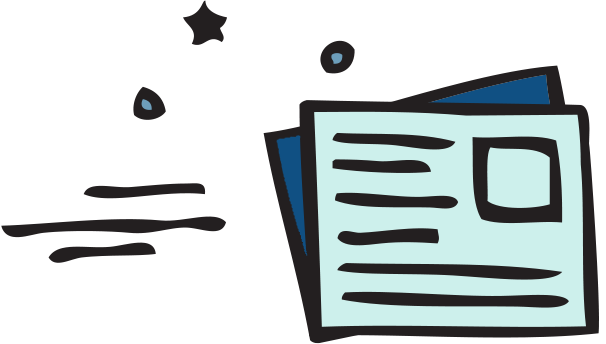 You have probably seen the viral fundraiser called "Reunite an immigrant parent with their child." (see the WaPo article that sums it up here).  As of this writing, this Facebook fundraiser raised about $20 million for RAICES, an organization in Texas with a $7...
When planning content for your newsletter, website, blog, or social media it seems like there is a three-week rule. For 21 days, the ideas just flow. Articles practically write themselves, social media posts are funny, engaging, and full of heart. And then…nothing....
Yes, Facebook is changing again. For non-profit organizations, your organization's Facebook page is probably going to be seen less by your fans and followers. You can expect that: Fewer of your fans will see your page posts (organic reach will drop) Posts that inspire...
How Did Your Last Fundraising Campaign Measure Up?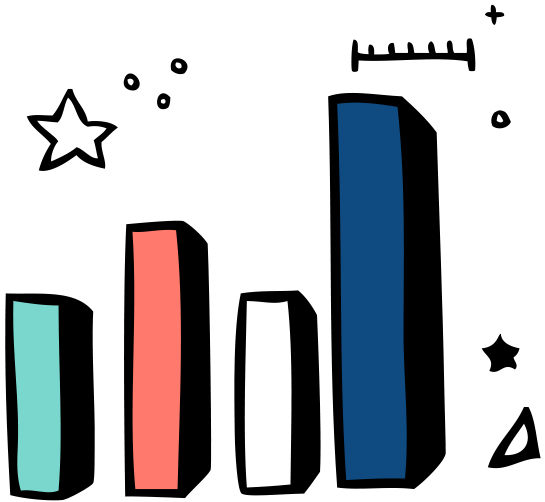 Stay in Touch
Sign up here for an occasional newsletter with fundraising advice.