Online Fundraising On A Shoestring Budget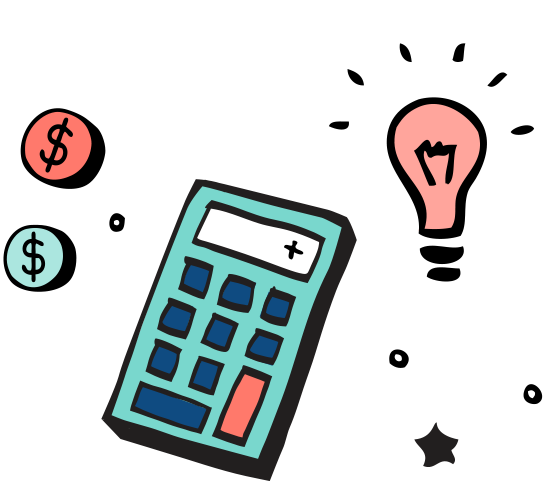 Better Results From Your Fundraising Campaigns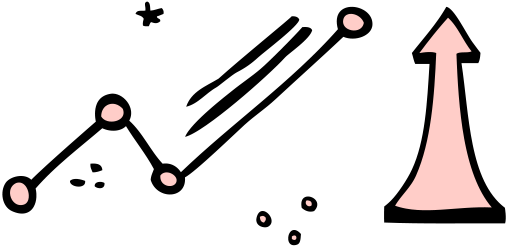 Tips and tales of non-profit success in fundraising, board development, and doing good. Each episode features an interview with a non-profit about the tactics used to raise funds and impact.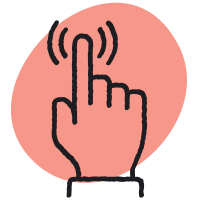 Season 2, Episode 5 of the How We Run podcast revisits volunteer management and specifically how organizations can be strategic in recruiting, valuing, and engaging their volunteers. A few episodes...
read more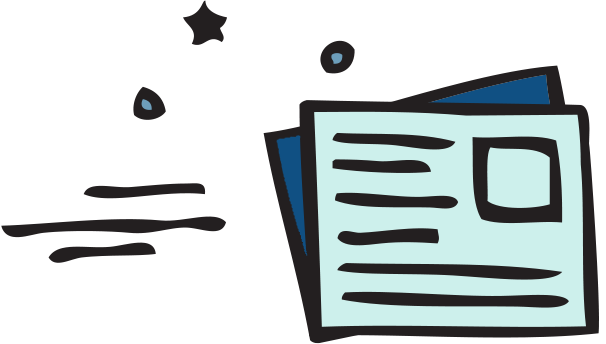 Yes, Facebook is changing again. For non-profit organizations, your organization's Facebook page is probably going to be seen less by your fans and followers. You can expect that: Fewer of your fans will see your page posts (organic reach will drop) Posts that inspire...
Changes are coming to Facebook. According to a recent announcement, in the near future, Facebook will favor posts from friends and family and individuals over posts from business pages and non-profit pages. I think these changes are actually a good thing for the...
Usually, January is a fundraising dead-zone. We've spent all our energy on our December campaigns, we're playing catch-up on email, and our donor lists are exhausted from repeated appeals, asks, and "Last chance to make that year-end gift" messaging. But January is...
How Did Your Last Fundraising Campaign Measure Up?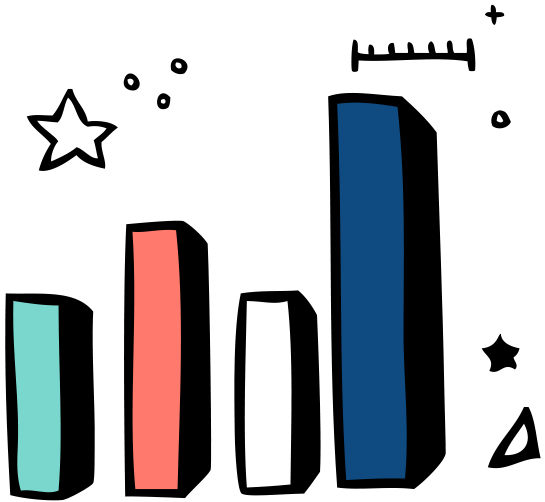 Stay in Touch
Sign up here for an occasional newsletter with fundraising advice.