We combine old-school fundraising with shiny new technology skills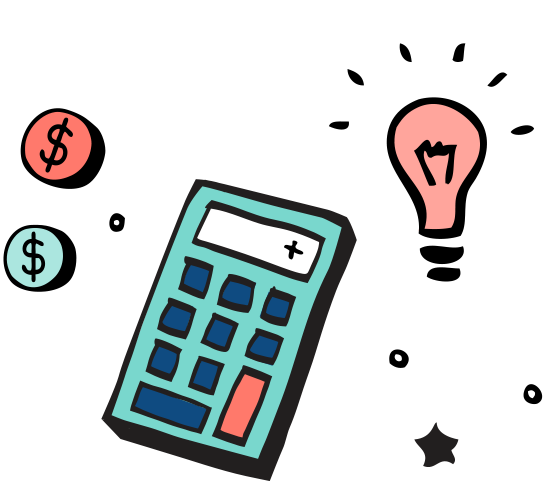 Better Results From Your Fundraising Campaigns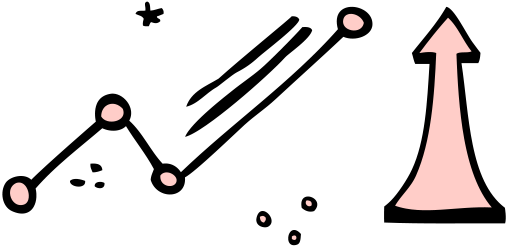 Tips and tales of non-profit success in fundraising, board development, and doing good. Each episode features an interview with a non-profit about the tactics used to raise funds and impact.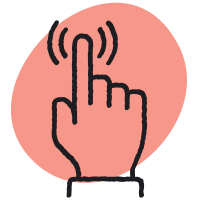 Season 2, Episode 5 of the How We Run podcast revisits volunteer management and specifically how organizations can be strategic in recruiting, valuing, and engaging their volunteers. A few episodes...
read more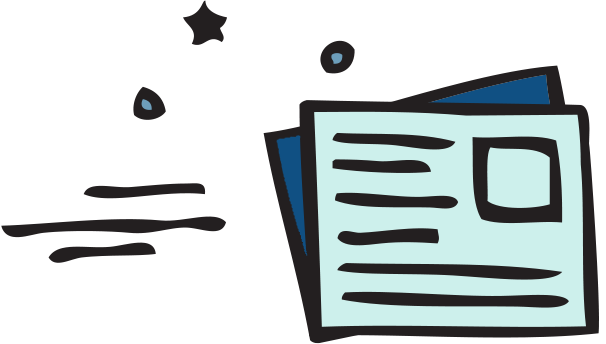 An easy and meaningful way to get the board involved in organization fundraising is by giving them the MOST fun part of our jobs - thanking donors! But you don't want to just let the Board go bananas with a bunch of donor contacts so it's best to give them some...
It is time to start planning your fundraising strategies so here are a few webinar recommendations to perfect your year-end approach and improve your results: Get Your Board to Give Their Biggest Gifts and Help You Fundraise This "Charity How To" webinar can help you...
One of our very generous clients decided to "pay it forward" and donate some of their unused consulting hours to organizations that might need a little extra fundraising help this year. Answer a few questions below, and we'll pick five organizations to get a free...
How Did Your Last Fundraising Campaign Measure Up?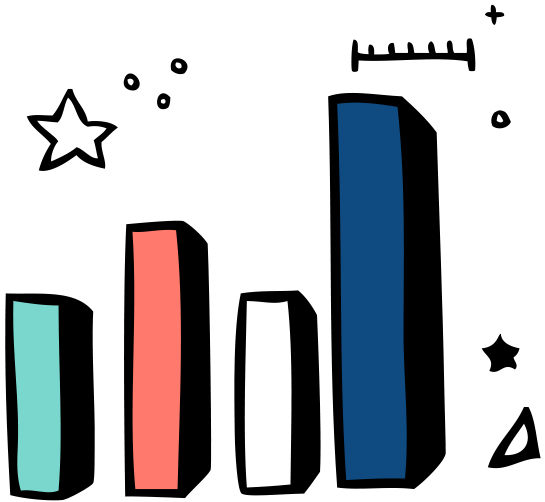 Stay in Touch
Sign up here for an occasional newsletter with fundraising advice.