We combine old-school fundraising with shiny new technology skills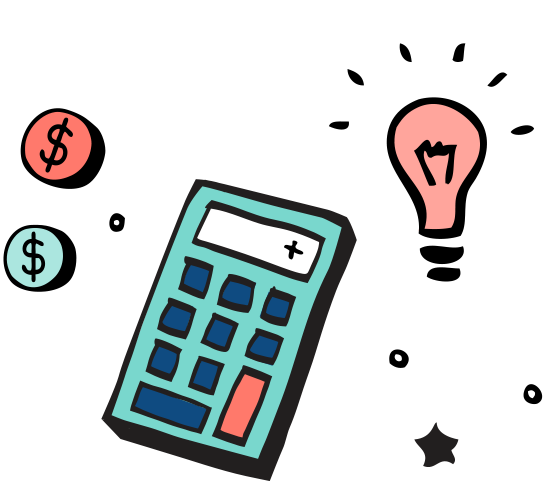 Better Results From Your Fundraising Campaigns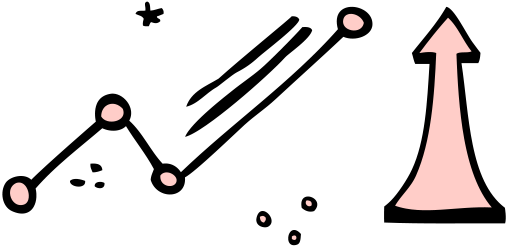 Tips and tales of non-profit success in fundraising, board development, and doing good. Each episode features an interview with a non-profit about the tactics used to raise funds and impact.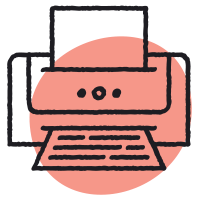 Season 3, Episode 3 of the How We Run podcast shows how one organization is moving quickly to respond to the emerging needs of their community. In this episode, we're talking to Porter Gilberg,...
read more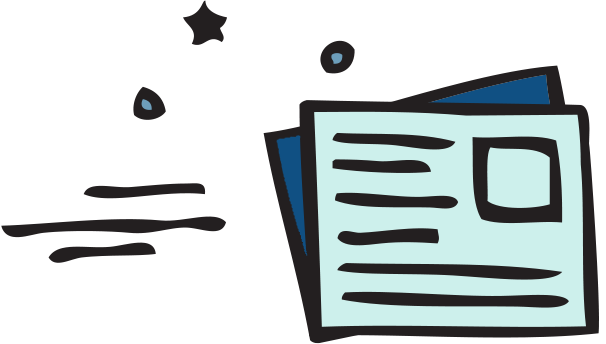 Good ways to get to know your donors and keep them We see non-profit organizations spend a lot of time speculating about why donors choose to make donations. But rather than spending time assuming what your donors think, try asking them. Donor surveys are the perfect...
Every time we review results from a fundraising campaign (I mean, EVERY SINGLE TIME) our clients realize how much more money they could have raised if they only had a bigger email list. Don't live your life filled with regret, check out these tips on how to build your...
January is the time to put the finishing touches on your fundraising plan and to think big about what your non-profit wants to achieve for the year. The simplest fundraising plan has the following parts: Summary of your past fundraising results How much came in last...
How Did Your Last Fundraising Campaign Measure Up?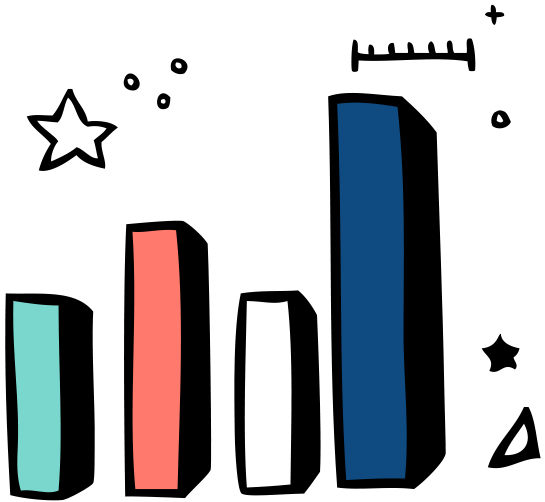 Stay in Touch
Sign up here for an occasional newsletter with fundraising advice.