We combine old-school fundraising with shiny new technology skills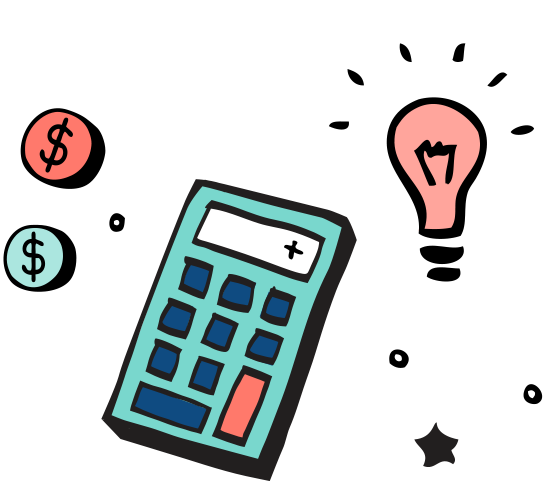 Better Results From Your Fundraising Campaigns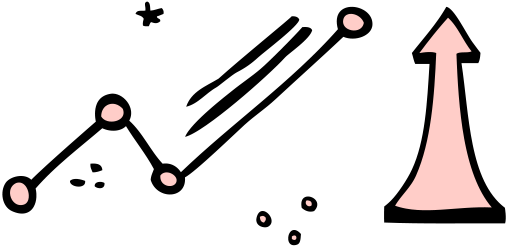 Tips and tales of non-profit success in fundraising, board development, and doing good. Each episode features an interview with a non-profit about the tactics used to raise funds and impact.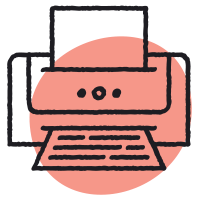 Season 3, Episode 3 of the How We Run podcast shows how one organization is moving quickly to respond to the emerging needs of their community. In this episode, we're talking to Porter Gilberg,...
read more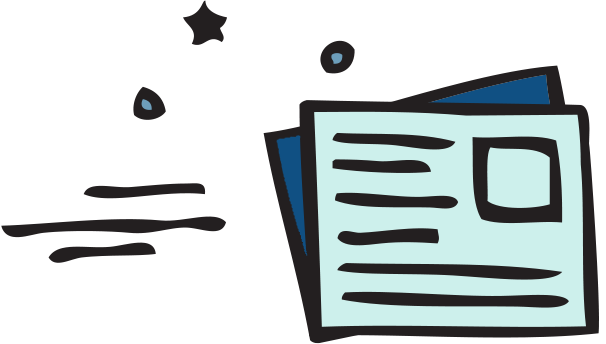 The unsung hero of the donation process is the thank you page - that page your donors get to after they make a donation. Too often these pages look clinical and boring. We once saw one that just said "Thank you for your donation" on a plain white page.  So while this...
Raise more money by understanding your donor types One of the hardest things to do is write a fundraising message to someone you don't know. That's where developing donor personas can help you. Donor personas are just an imaginary profile of how a typical donor...
One great way to bore your audience is to repeatedly send the same email over and over again. ("Too many asks" is probably the number one reason your donors unsubscribe). But this is an easy problem to fix by developing different types of emails for different...
How Did Your Last Fundraising Campaign Measure Up?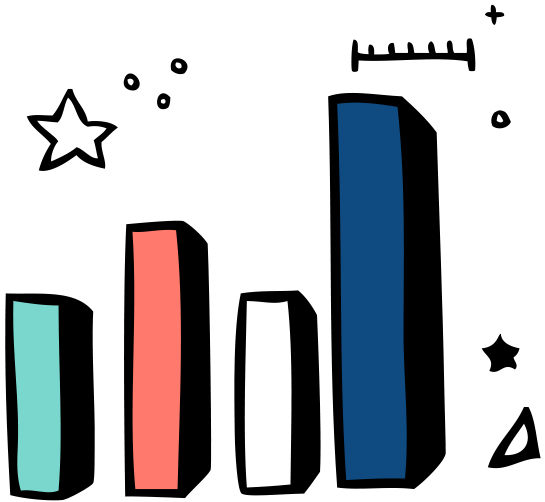 Stay in Touch
Sign up here for an occasional newsletter with fundraising advice.