Online Fundraising On A Shoestring Budget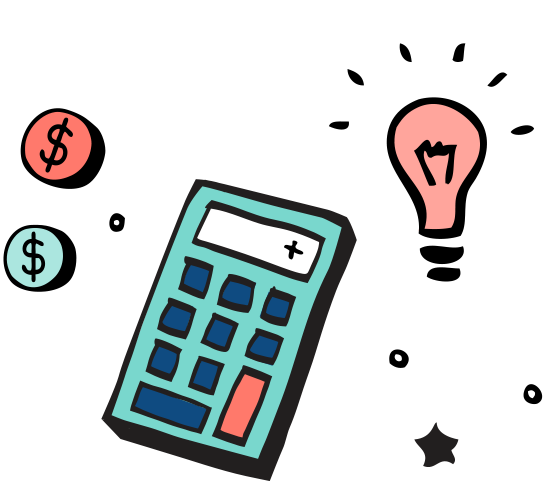 Better Results From Your Fundraising Campaigns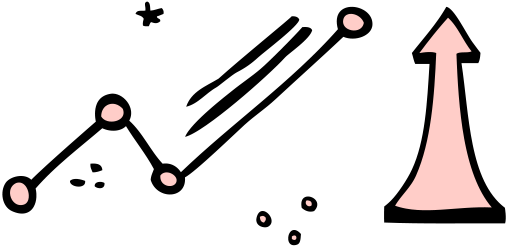 Tips and tales of non-profit success in fundraising, board development, and doing good. Each episode features an interview with a non-profit about the tactics used to raise funds and impact.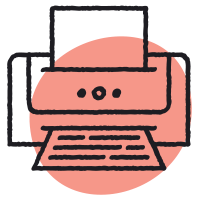 Season 3, Episode 3 of the How We Run podcast shows how one organization is moving quickly to respond to the emerging needs of their community. In this episode, we're talking to Porter Gilberg,...
read more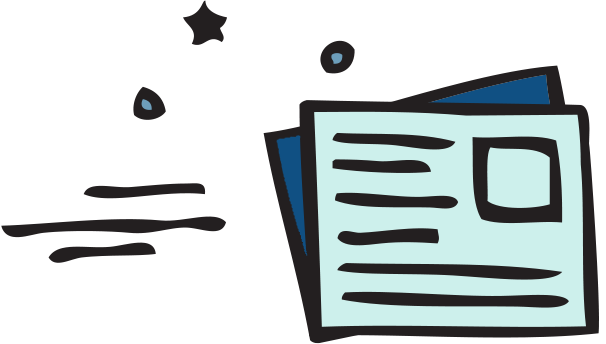 Most online fundraising plans focus on acquiring new people to your list followed by solicitations. But what about the step that comes in between these two stages? While some prospective donors can go from hearing about your organization for the first time to making...
A big issue in fundraising is asking donors to give when they haven't even been engaged with your organization. So then why do we so often ignore the MOST engaged members of our organization – our volunteers? From a digital marketing perspective, your volunteers can...
Full disclosure: I have cried at my desk. Sometimes it was because the nonprofit I was working at had a hard case or a bad day, but a lot of time I was crying big sloppy tears of frustration. Frustration at how much money we needed to raise. Frustration over the...
How Did Your Last Fundraising Campaign Measure Up?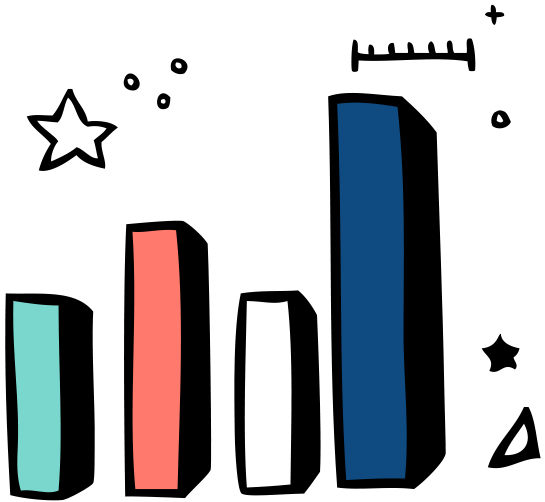 Stay in Touch
Sign up here for an occasional newsletter with fundraising advice.