We combine old-school fundraising with shiny new technology skills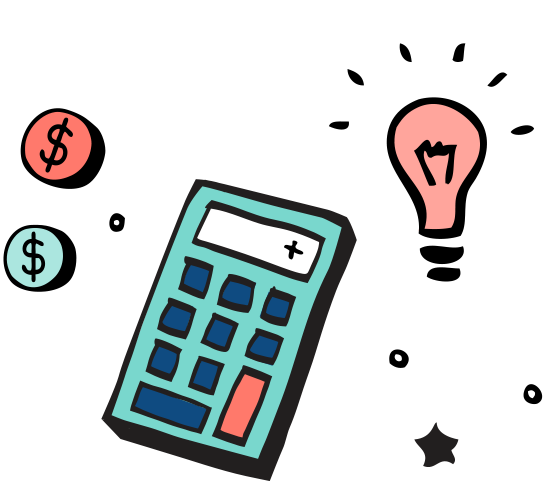 Better Results From Your Fundraising Campaigns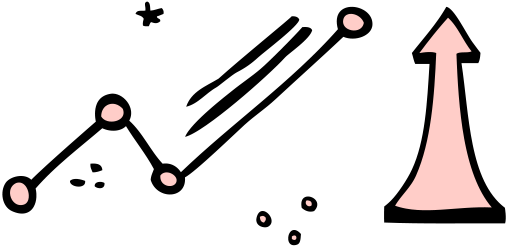 Tips and tales of non-profit success in fundraising, board development, and doing good. Each episode features an interview with a non-profit about the tactics used to raise funds and impact.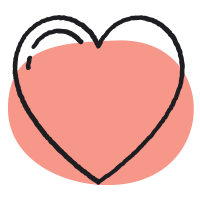 Season 3, Episode 7 of the How We Run podcast covers the importance of employee engagement and how to put meaningful engagement strategies into place. In this episode, Trent Stamp and Julie...
read more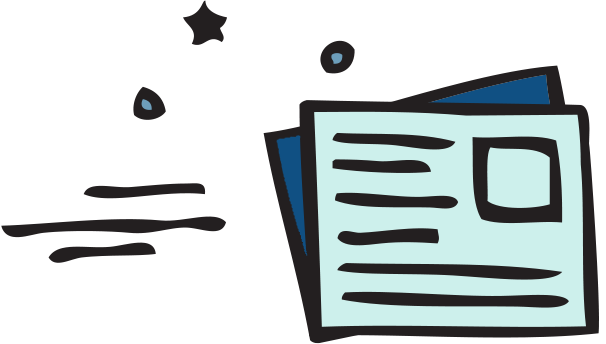 Raise more money by understanding your donor types One of the hardest things to do is write a fundraising message to someone you don't know. That's where developing donor personas can help you. Donor personas are just an imaginary profile of how a typical donor...
One great way to bore your audience is to repeatedly send the same email over and over again. ("Too many asks" is probably the number one reason your donors unsubscribe). But this is an easy problem to fix by developing different types of emails for different...
Good ways to increase donations The best kind of fundraising is the kind that consistently delivers, day after day. One of our favorite tactics to increase your fundraising effectiveness is working on your donation page. Not only can it increase the NUMBER of...
How Did Your Last Fundraising Campaign Measure Up?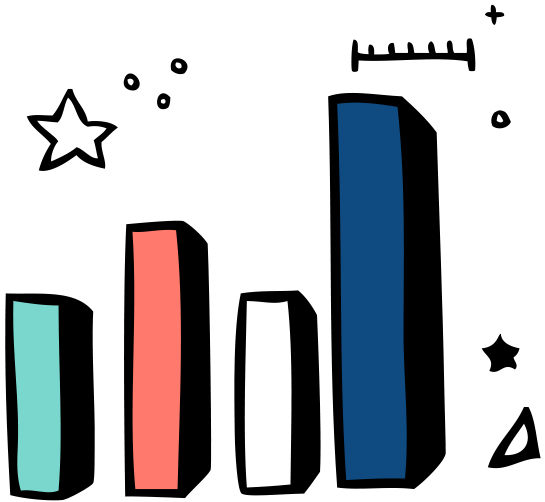 Stay in Touch
Sign up here for an occasional newsletter with fundraising advice.