Julie Lacouture is the founder of Good Ways Inc, a consulting firm that helps nonprofit organizations raise money, awareness, and support using digital tools and good old-fashioned strategy. Julie has worked with organizations including MLK Community Health Foundation in South LA, Disability Rights California, and the California Community Foundation. She developed and taught a Digital Fundraising class at UCLA Extension.
Prior to Good Ways Inc., Julie worked in communications and fundraising at some great non-profits including DonorsChoose.org, the Massachusetts Coalition against Domestic Violence, and Peace Games. She started her career in corporate PR and Advertising where she drove a hotdog across the country for Oscar Mayer and was a copywriter for McDonald's, Coldwell Banker, and other brands.
She holds an MBA from UCLA and degrees in Psychology and Advertising from Syracuse University.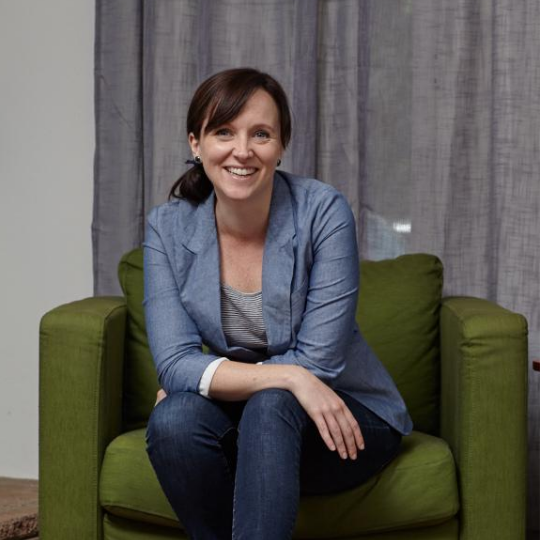 Rosanna Tullio is a fundraiser with almost 20 years of experience in the healthcare industry. Prior to Good Ways Inc, Rosanna worked at Children's Hospital Los Angeles and Providence Health and Services.
Rosanna enjoys developing and implementing strategic fundraising programs and initiatives that help nonprofit organizations achieve their goals and create meaningful and long-lasting relationships with their donors. Her approach is always donor-centric, taking into consideration the organization's culture and its available resources. Her expertise extends to donor stewardship and engagement, employee giving, as well as annual and mid-level giving.
Rosanna is originally from Caracas, Venezuela, and holds a BA from Emerson College in Boston.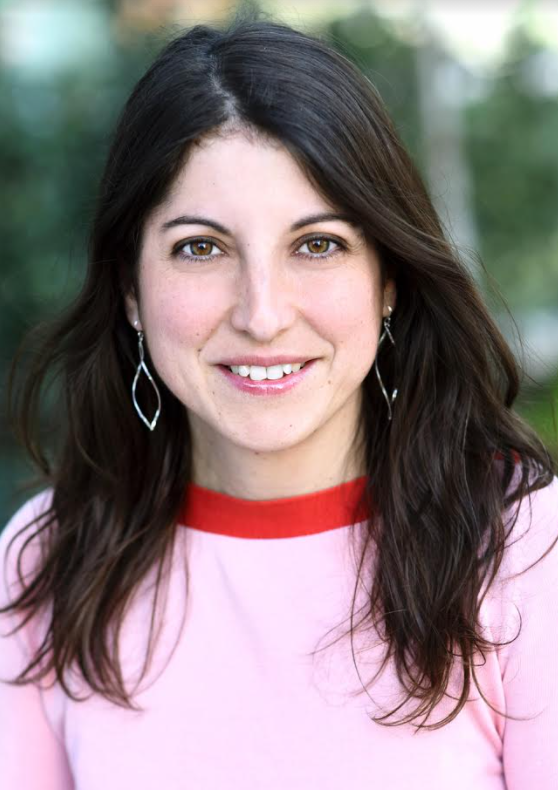 Hylan "Tee" Hubbard has over 25 years of nonprofit management, fundraising and programmatic experience at national and community-based organizations. Tee has served as a Vice President of Programs and Director of Development at Funds for the Community's Future, Director of Development and Programs at the National Conference for Community and Justice (formerly the National Conference of Christians and Jews – NCCJ ), and Vice President of Development for the National Urban League. Tee brought DonorsChoose.org to the west coast and served as its founding Executive Director.
Tee was an international fellow at the German Marshall Fund, a transatlantic leadership development program. He has extensive board experience including service on the University of Virginia Ridley Scholarship Fund, Kelly's Loving Hands, the Skinner Leadership Institute, and the Phelps Stokes Fund. Tee is a former Los Angeles school teacher and currently serves on the YES
for Schools Board and heavily involved in his sons' school – including serving as the President of the "Friends of West Hollywood Elementary" Board (FOWHE) and has helped to raise over $500,000/year for the school. Tee wrote Prudential's Corporate Giving Annual Report, which won Council on Foundation's gold and silver awards for writing three years in a row. Tee is a
member of the Pennsylvania Bar and graduated from the University of Virginia and Tulane School of Law.